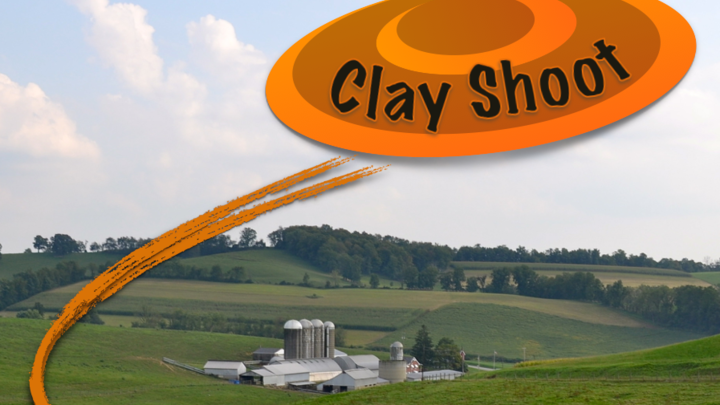 Dates & Times
Oct 5, 2019

10:00am - 1:00pm
Cost
Guys & Gals - Adults & teens ages 12 & up (donations accepted at the shoot)

Free
Details
Clay Shoot @ Krajacic's Farm
9 Valley View Lane, Avella 15312
Together...Upper St. Clair Alliance & Washington Alliance invite you to bring a friend to enjoy this time of sportsmanship!
Casual Shoot - clays & target shooting for the novice & experienced

Bring your own shot gun. If you don't own one, you can use one of ours.

Friendly Competition - compete for a chance to win the Best Shot Trophy! Last year's winner: Adam Hoppe

Or be a spectator & enjoy the day at the farm!

Bring a chair, if desired.
Lunch provided
Donations accepted at the event to defray the costs of food & supplies
Questions, please contact: jim.kotar@gmail.com